Designed for aspiring Vancouver photographer Olivia Wong. 
Inspired by fashion and jewelry, Olivia wanted a professional logo and stationary reflecting her minimal, yet feminine aesthetic.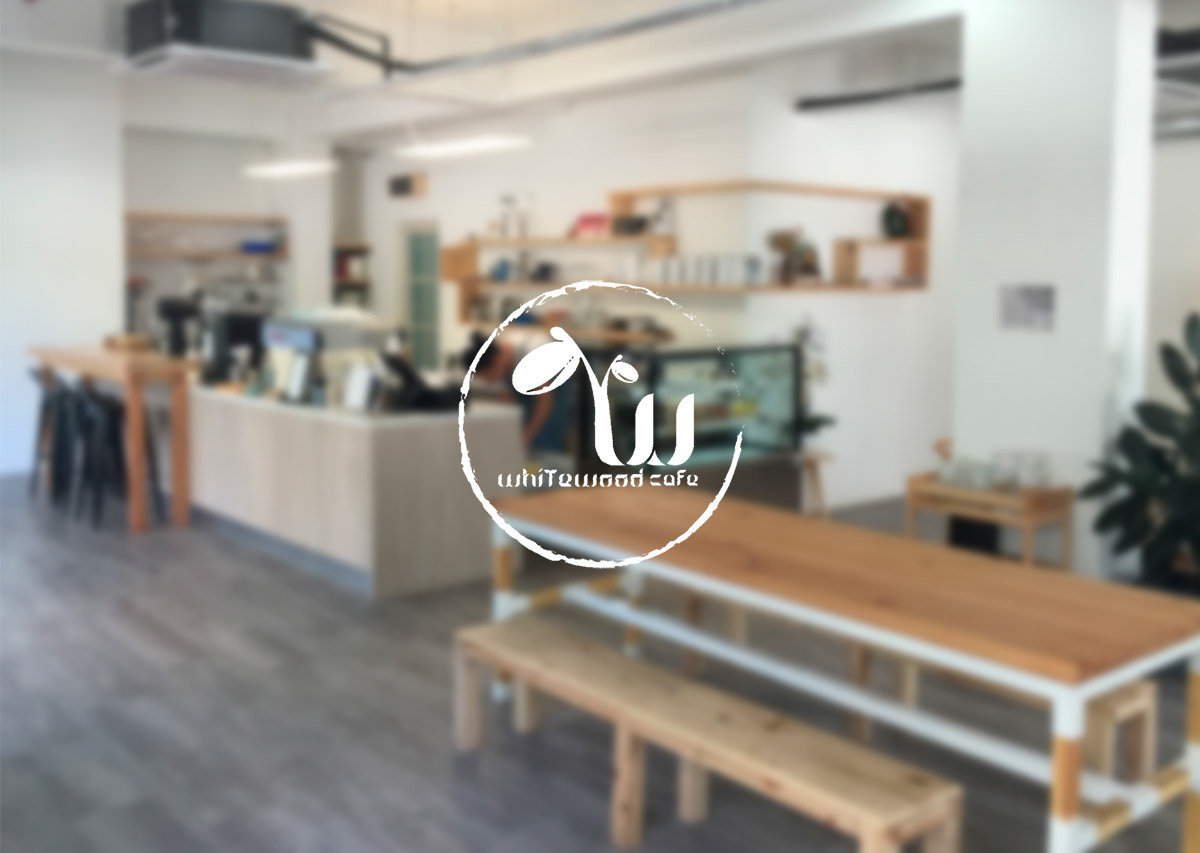 Designed for Whitewood Cafe. Inspired by traditional Asian influences, the branding portrays a casual dining experience to the everyday Asian families living in the community.