Stefan Sagmeister: The Happy Show showcases Sagmeister's research of happiness. The exhibition has infographics, video documentation of Sagmeister's individual experiments, and variety of engaging installations for visitors. This exhibit encourages the its visitors to increase their feeling of happiness. 
The objective of this project was to spark interest in the event and drive readers to the MOV website for further info and to eventually purchase tickets. I created an engaging direct mail piece targeting Millennials in Metro Vancouver. The mail piece is a two-sided postcard. The monkey concept was inspired from the large monkey displays at the exhibit. The final design was a fun, quirky and engaging marketing piece that reflects the style and humour of the exhibition.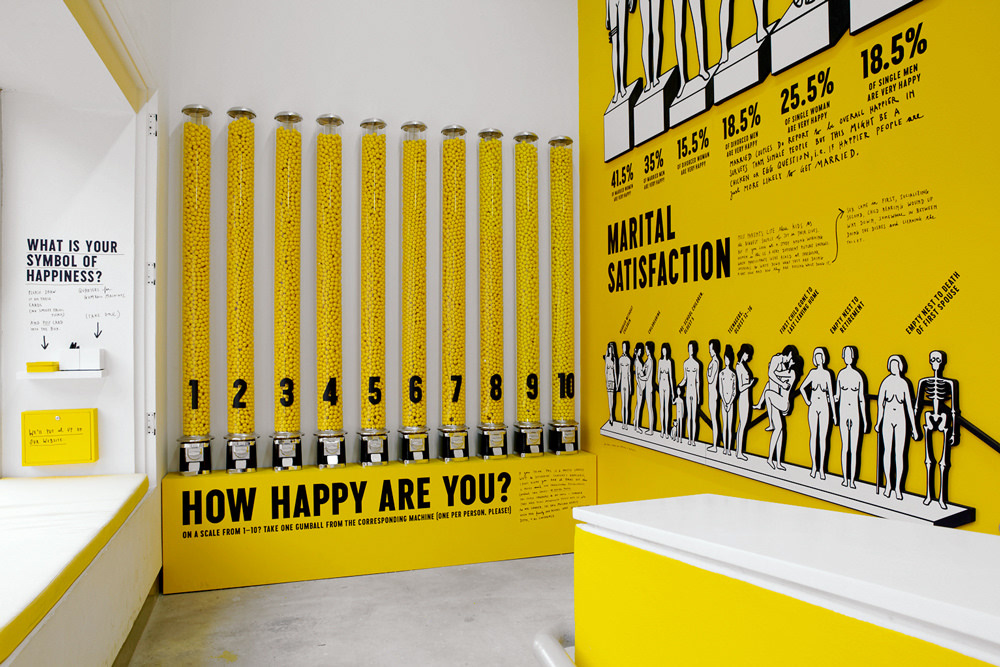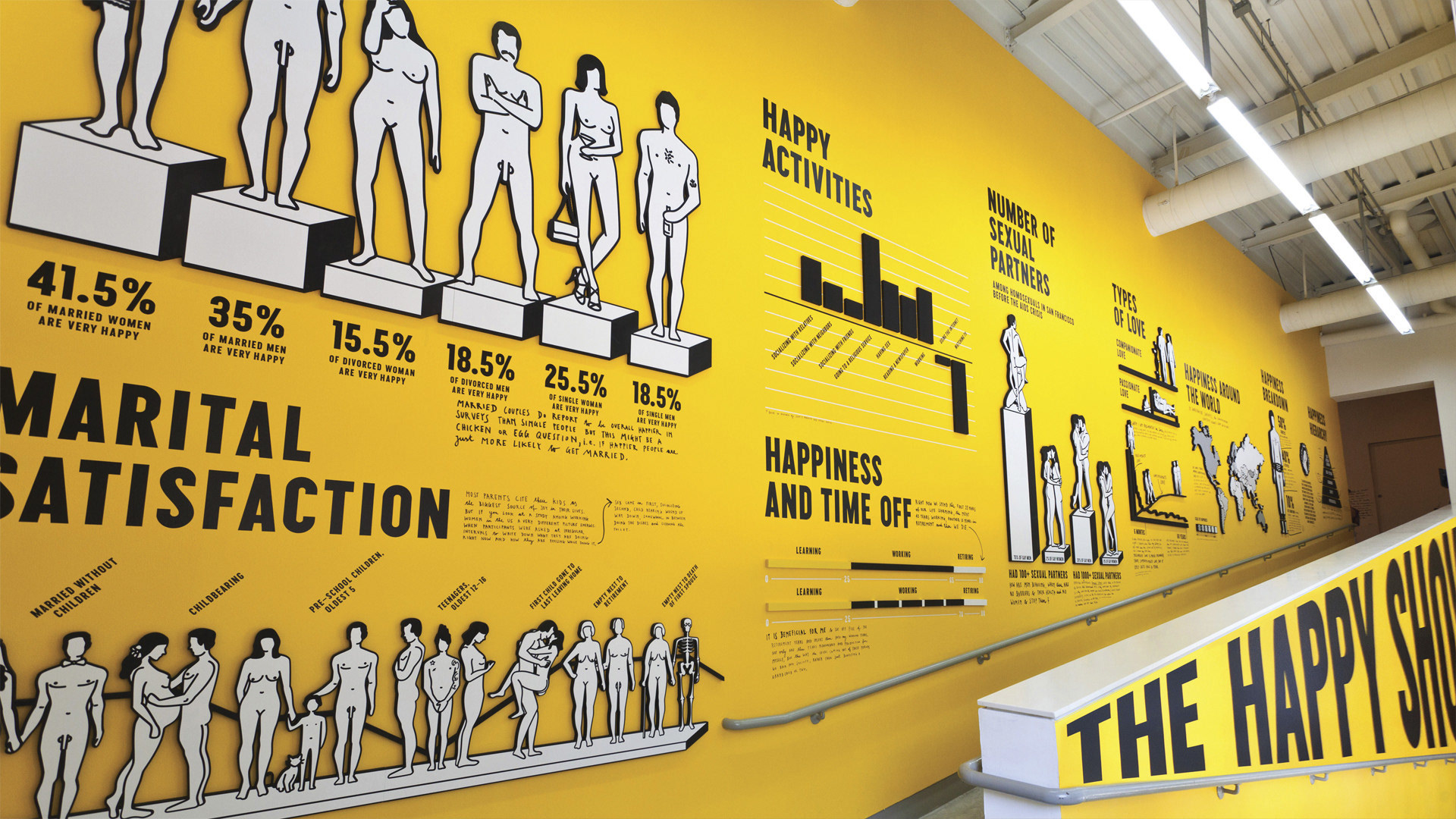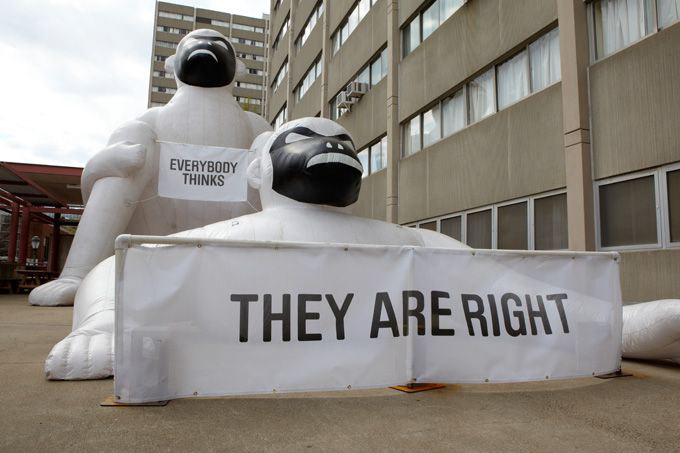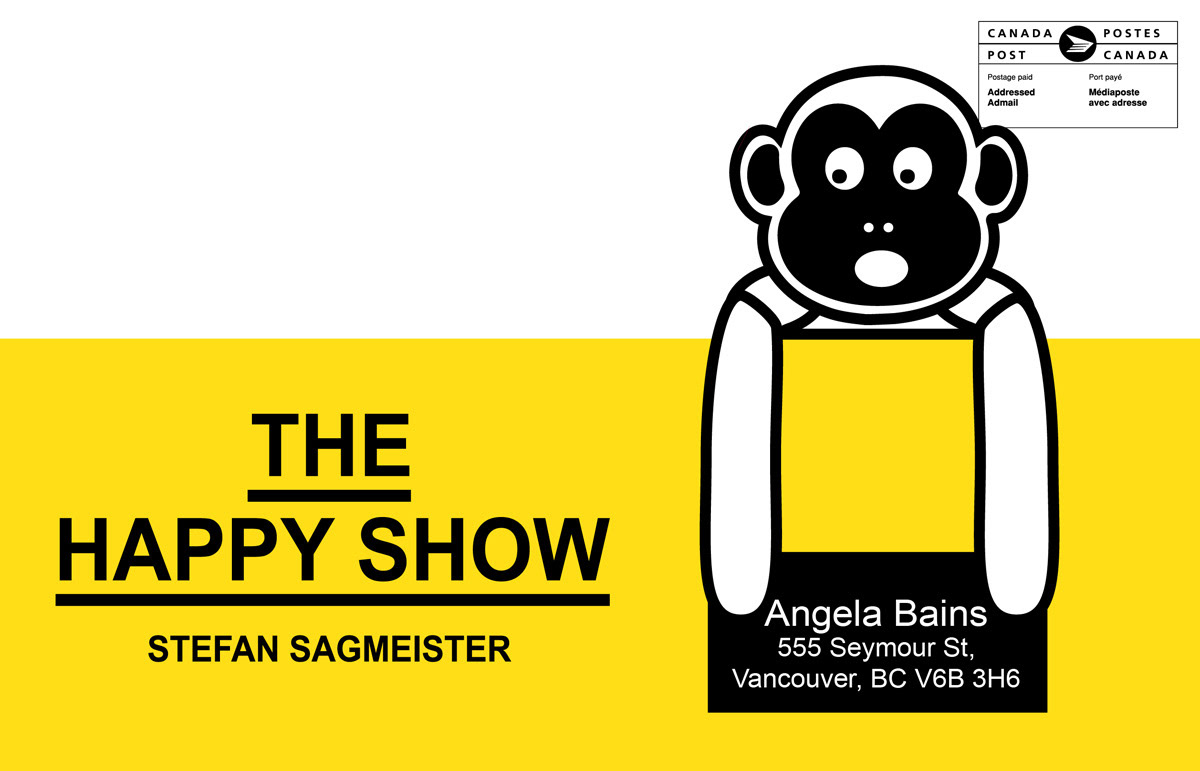 I wanted the two sides of the most postcard to relate with each other. The front shows the monkey's face and the back shows it's butt. The recipient turn the piece over and then scratch the monkey butt to reveal a promotional offer.